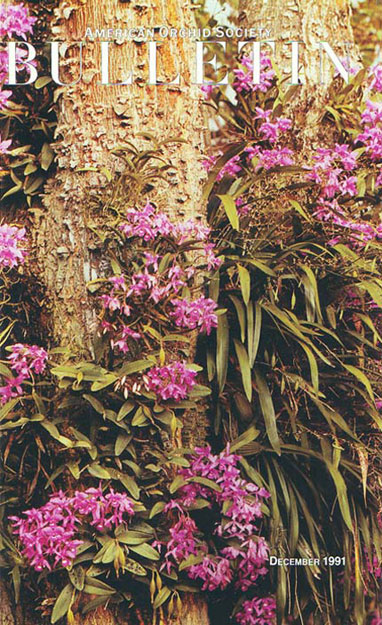 ABOUT US //
About Us
We are a botanical orchid garden that lets you experience orchid life throughout different settings such as tropical trails, varied gardens, exhibition spots, learning nurseries and more. Our goal is to maintain the garden as an ecological haven since ecological conservation is a priority for us. This area hosts a very representative flora and fauna of the tropical dry forest, which adds to the advantage of being close to the capital and en route to the Central Pacific beaches.
ABOUT US //
History
The orchid garden was born 30 years ago in a unique property located in La Garita, Alajuela. It was developed in a former coffee plantation that contained beautiful native trees that luckily survived the land development. Claudio Salas, botanist lover, orchid expert and owner of the property, felt the urgency to preserve these valuable trees, with the vision to create within these, an ecosystem for the orchids. This step gave the orchids the perfect habitat to lead a normal development that filled the place with color and freshness.
Other different kinds of tropical and ornamental plants such as heliconias, gingers and palms were added to the property too, allowing it to achieve a very rich setting. Afterwards, greenhouses, nurseries and a laboratory were built, and from that moment on, Claudio Salas started the process of orchid development.
One of his great achievements is that almost 100% of orchid plants living in the garden are laboratory produced, and then, integrated into the garden. When the orchids find a perfect natural habitat, they begin to settle on the trees and proceed to propagate wildly. This process, together in alliance with the great love and dedication that Claudio Salas has for orchid plants, gives life to what is known today as the Botanical Orchid Garden, Costa Rica.